About Progressus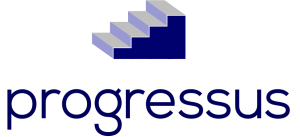 "Progressus" is the Latin term for "move forward." At Progressus, we are committed to helping our clients move forward, whatever their goals or challenges may be.
The role of the modern day manager is more complex than ever, yet the pressure to perform and achieve results is higher than ever.
In the fast paced global world we live in today, managing a business or a team of people is just not as simple as it used to be. Past formulas for success no longer guarantee the same outcome. The timeline for achieving results is much shorter, while dramatic changes occur at ever increasing speeds. Managers today need to lead across borders, cultures and languages.
Progressus was established to help executives and managers put their best foot forward in navigating through these times of fast change. Our particular focus is on supporting English speaking executives in Japan as well as Japanese executives with global roles.
Bringing together decades of experience in senior leadership positions at multi-national corporations both in Japan and abroad, we have the unique ability to understand the challenges of managing multi-national businesses and teams.
About the Managing Director and Lead Coach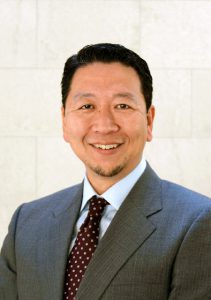 Takeshi Sato, known as "Ken" among his English speaking clients, is a bilingual bi-cultural executive coach based in Tokyo, Japan.
Takeshi started his career at Nissan Motor Company, assuming key roles in sales, marketing and product planning, both in Tokyo and in the U.S. After a stint at a wireless startup in San Diego, CA, he joined a private equity backed automotive electronics maker in Tokyo as its head of corporate strategy, playing an instrumental role in its turnaround. Later, as President of Sensata Technologies Japan, he oversaw $400 million in new contracts awarded while improving operating margins by 50%, contributing to the IPO of the parent company on the New York Stock Exchange.
Realizing that "people" were what made companies successful, Takeshi then decided to apply his business leadership experience to talent development. As Regional Managing Director for Japan at Kepner-Tregoe, a leading global training and consulting firm, he led the development and delivery of training, coaching and consulting services to many of Japan's leading companies.  Takeshi then founded Progressus in 2016 to provide clients with customized solutions that are both more personalized and more effective.
Takeshi holds a BA in Business from the University of Tokyo as well as an MBA from the Harvard Graduate School of Business.
Contact us today to discuss how we can help you and your organization move forward.